A British couple are among five people who have died in flash flooding in Mallorca.
They were said to have drowned in a taxi as flood water engulfed the town of Sant Llorenç des Cardassar, about 40 miles east of the capital, Palma, on Tuesday evening.
The deputy mayor of Sant Llorenç, Antonia Bauza, confirmed two of the victims were British nationals. She told local radio that two other victims were local, including an elderly woman whose body was found in the basement of her house.
The driver of the taxi is one of up to 15 people known to be missing.
The Foreign Office said in a statement: "We are in contact with the Spanish authorities responding to flooding in Mallorca, and urgently seeking updates from them."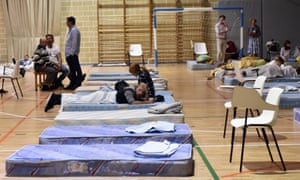 There was heavy rain and flooding overnight in Sant Llorenç, emergency services said.
The regional government called an emergency meeting to coordinate rescue efforts and authorities said rescue workers and military units were heading to the area.
The Spanish prime minister, Pedro Sánchez, said: "My solidarity and support goes out to the families and friends of victims and all those affected by these tragic floods."
Videos showed cars being washed away in fast-moving, muddy water more than a metre deep.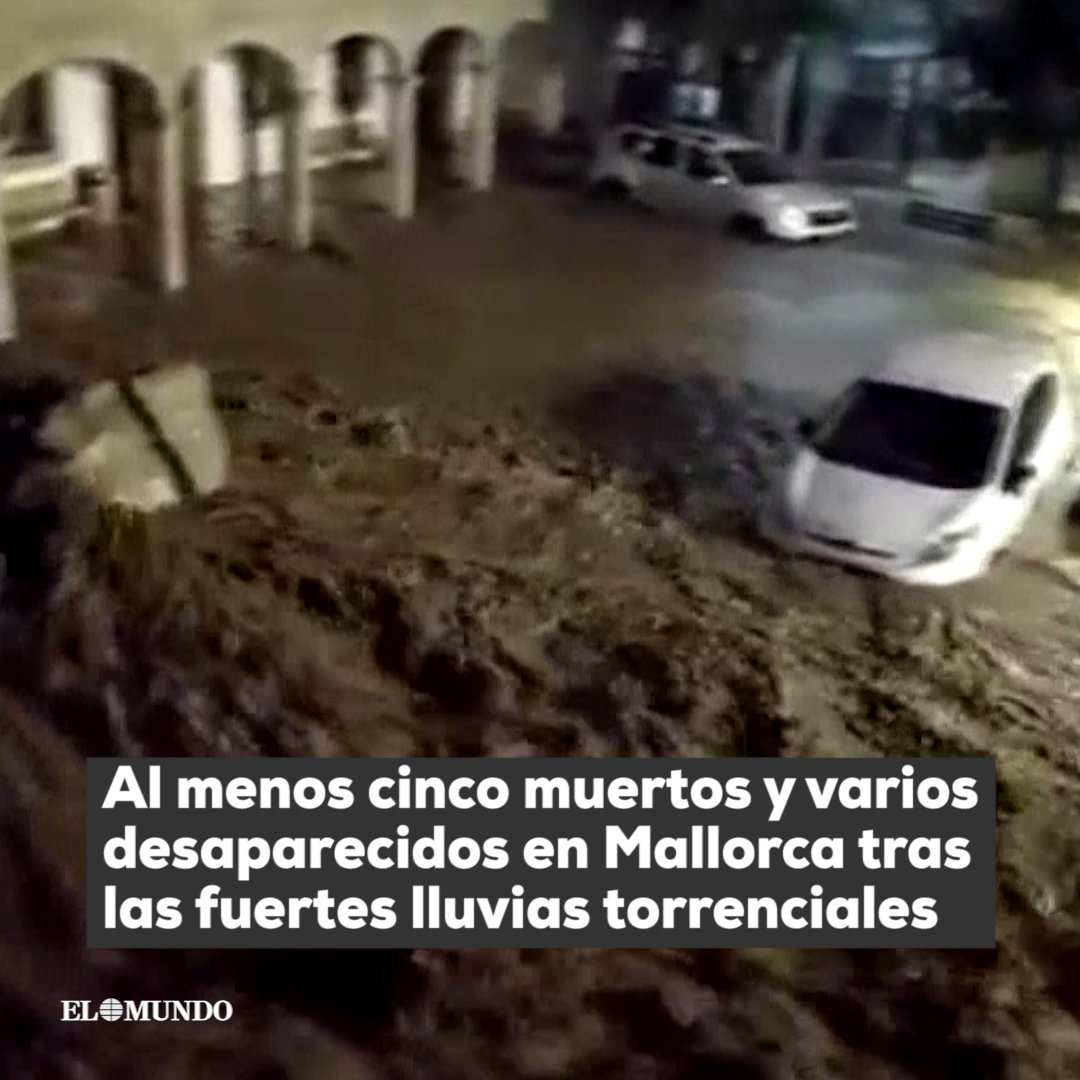 Officials confirmed five people had been killed and 300 rescue workers had been sent. Emergency relief centres were set up in sports halls.
Spanish weather forecasters said 20cm (8in) of rain fell in four hours.